Cryptocurrency has only been around for the last decade, but in that time it has become a real force in the financial world, with some more popular currencies like Bitcoin skyrocketing in value, much to the distress of anyone who accidentally lost their old Bitcoin.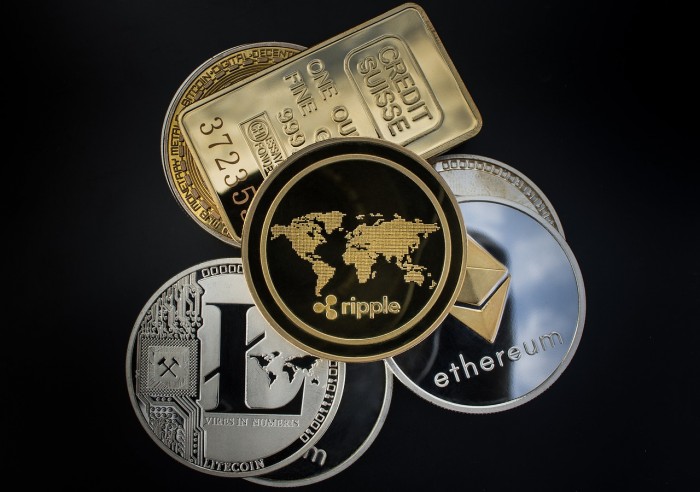 But with recent changes, such as Google blocking certain currencies from being used by the average user, we've seen the values of many currencies plummet while others have quickly filled in the void where Bitcoin once reigned supreme.
But does cryptocurrency have a real future, and will it take over from the national currencies that we use today?
Why Cryptocurrency Remains Popular
One of the main attractions of cryptocurrency is the anonymity that is part and parcel of using any digital format. The way cryptocurrency is set up; it's next to impossible to match a digital transaction with a real person, making it perfect for those wanting to spend money in a more secure environment.
Although cryptocurrency can be spent at certain places like any other currency, there's been a hard push from both corporations and governments to try and stem the tide of popularity that cryptocurrency has received in recent years.
One of the …