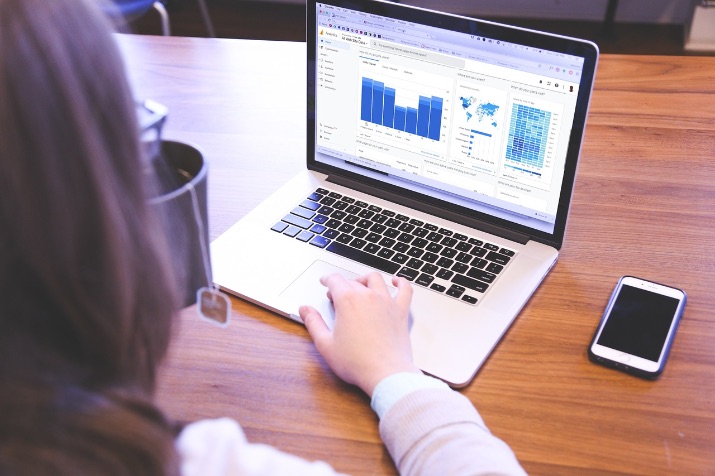 While the internet remains flooded with competition, it's not easy to reach the top most position with that amount of competition around. But, as the world transforms and the space to succeed gets narrower, there also is an introduction of tools that aim to help.
This is where we hear the name of data management tools. For any business online, this is an essential and a fundamental to their online growth and success. Yes, launching your best strategies wouldn't be easy with these, it takes a little time but in the end, you have the best results in hand.
To know more about data feed management and how they can help you raise the bar for conversion rates on your website, keep reading!
Explaining Data Feed Management
Being a marketer, there's a lot in your hands. You've to make sure everything's all maintained on the website, on socials and multiple outreaches too. It's a never ending pool of complications. For businesses that are established on a larger scale and have a wide range of products. It's only tougher for them.
It is the process of collecting, distributing and managing product information. There are multiple tools available online which support this …