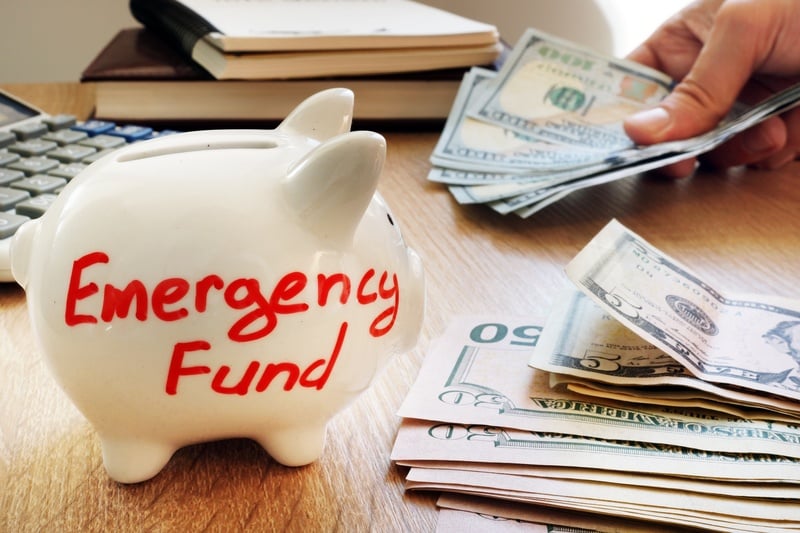 An emergency fund is money saved for use in periods of financial challenges or downturn. It is meant to serve as a safety net in case an individual loses his/her job, or the economy takes a downward turn, or he/she falls into some hard times and needs quick cash, among others. Mostly made up of cash or highly liquid assets, emergency funds reduce the likelihood of resorting to options like high-interest debts, unsecured loans or even dipping into your retirement funds, among several others.
How do you build an emergency fund?
Before you decide to give in to the adverts of wealth management companies, it is essential to know the steps to building an emergency fund. You should know that the fund is subjective to factors such as financial situation, lifestyle, expenses, and even debts being serviced. The consensus is that the amount to be set aside should be between three to six months' worth of salary/income to cover the same duration's worth of expenses.
The rationale, according to reviews gathered from people on ReviewsBird.com is that the amount set aside should keep the individual afloat for some time while he/she tries to stabilize financially. Here's how:
…