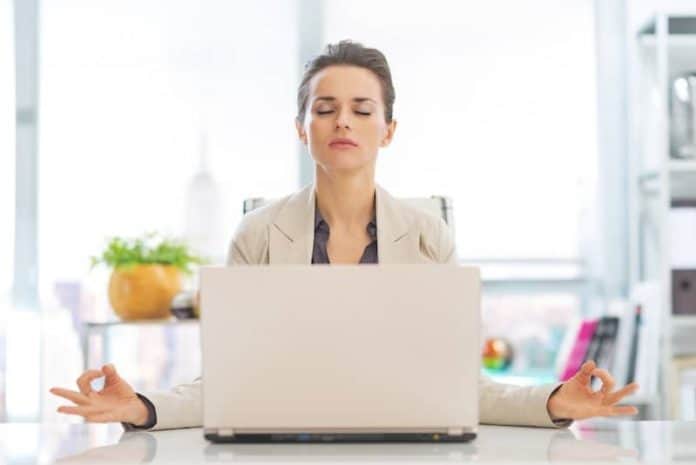 With all the revelations about sexual harassment in the workplace pouring out at the moment, many women are looking back on experiences from their past and asking important questions about if they have been treated fairly. Worryingly, a lot of women report on the normalisation of inappropropriate behaviour in their workplace. If you are constantly told to turn a blind eye to the things going on around you, it can start to feel like an irritating yet harmless aspect of your work life.
It shouldn't be this way.
When we allow sexual harassment and discrimination to become the norm, we open the door to unequal pay, destruction of the meritocracy and more sinister things like maternity discrimination. In the UK, maternity rights are heavily protected, but this doesn't stop employers trying to work around the rules with creative interpretations. If you work in an environment where the women are always reminded of their gender and kept on the back foot when it comes to asking for more, you are going to struggle to get ahead.
So, what's a woman to do?
From the moment you start your career, it's important to demand nothing less than a non-toxic work environment. …